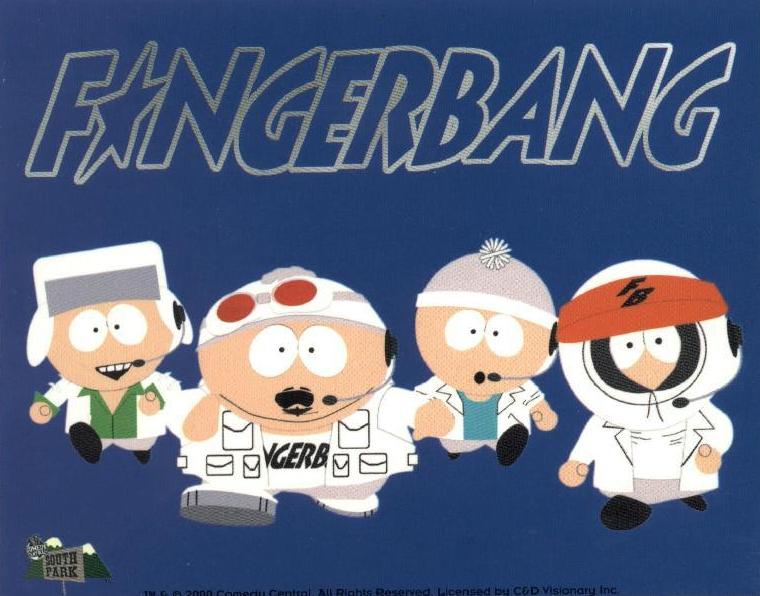 A few days ago, I wrote about
Big Vaginas
, remember? Today,
Bubbsie
sent me the most fabulous link about the dangers of
vaginal rejuvenation
. FINALLY broads get to see that there really is a downside and that our wadgeys are fine just as God created them.




When I asked him if I could post it, he said, "Of COURSE you should post it! That's why I sent it to you--I get clowns and perverts, you get vagina's." Is that hilar squared or what?!