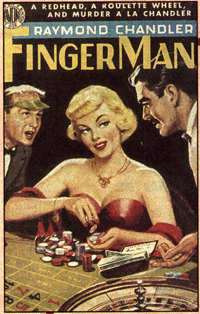 Thank you so, so much for taking the time to read my letter. I know how slammed you are launching thorny, protruding objects into our rectums, by the way, we love that. It feels so good on top of inflation, the high price of gas, job insecurities, rising rents, impending foreclosures, oh, and overwhelming terror that McFuckain might actually become president. Yeah, it truly is the best of times.
Imagine my surprise when my accountant e-stalked me to let me know that after doing my taxes it turns out that I owe you the equivalent of a brand spankin' new medium sized car or a down payment on a modest house. Please don't think I'm ungrateful--I would hate for you to feel that way. I am grateful, really, even though 50% of my income went towards justifiable write-offs.
I super love you guys and can't thank you enough for the gift you've given me. Hey, quick question, can I get a free meal with this debt?