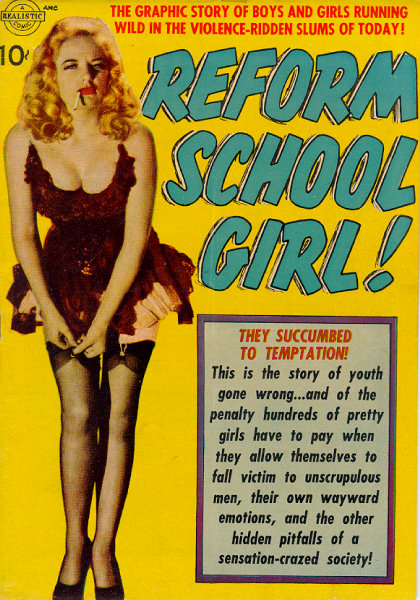 it's 5 mothah fuckin cock suckin am. I've been up since 3. I made myself horizontal around 11ish. I've slept maybe 6 hours in two nights. if I don't get some sleep, I am going to do a drama diva swan dive off the GGB (golden gate bridge). oh-my-god. I am so FUCKIN' tired.



I woke up at 3AM to baghdad in my vagina. clots the size of a king's ransom. villages of busted rusty pipes pouring and gushing out of my snappin' pussy. the tank (my heating pad) conked out in the middle of the fuck-off-whore night. leaving my ovaries and womb unprotected and unable to fend for itself. where's my fuckin' back-up, god dammit? it's bad enough having a post pre-menstrual map of iraqi cities to attack on my face.



I'm going to make myself horizontal and have a word with jesus. according to the zealots, he seems to be quite the miracle worker that one. if he thinks a loin cloth and thorn hat and a stroll will help me sleep, I'm down. the only thing I'm not willing to do is the nail/cross thing. I'm just not that S&M-ee. the buck stops at dirty talk, hair pulling and slap-slap.