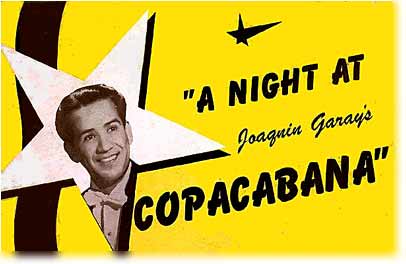 My online bff 4evah,
Cormac Brown
, he blogs (I can't even refer to it in the past tense, I'm that twisted up inside)
WriteProcrastinator
, has shut down... for good. He's breaking up with us. Sure, we can still find him on
Bad Lieutenants Wife
and
Cormac Writes
. Still. It's not the same. Not only was Cormac the first commenter I got on All The Way From Oy to Vey, his blog has dished up some of my favorite series,
Separated at Birth
,
SAB
,
SAB
,
SAB
,
Blog Rebus
, yarns about
SF
and a few of his favorite local artists,
Zhan Wang
,
Liz Hickok
and so much more. He's delightful and hysterical, a gem of a person and blogger. He plugs all of our nonsense all of the time. He's incredibly supportive and the menschiest of mensches-- and now he's going bye-bye.
I am bluewjewin' it hard on this one. In his
final post
, the images have left me as forlorn as the post.
Cormac, you will be missed more than you know. I am pining already.