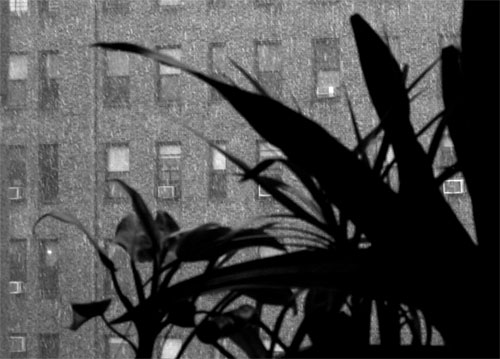 my mother always says, katie, one phone call can change your life. it's true. be it good. be it bad. should you pick up the phone? and how! fudgie's expression.


every day I laugh. even if I'm sad I always find a reason to laugh. my mother also always says, make the most of every day. even if it's a suck ass day filled with a bunch-o-bitches, find something good about it. she's right about that, too, you know.


weird day, kids... weird. weird. weird.



no more molly morbid, I promise. onto bigger and brighter things...



cormac brown has spun a must read yarn called eggplant parmigiana. it kicks ass. check it out.



have ya's ever heard the song sweetest decline by beth orton? it's one of my faves. (ps) is this a lyric or is this a lyric! "what are regrets? just lessons we haven't learned yet." brill, no? yes.